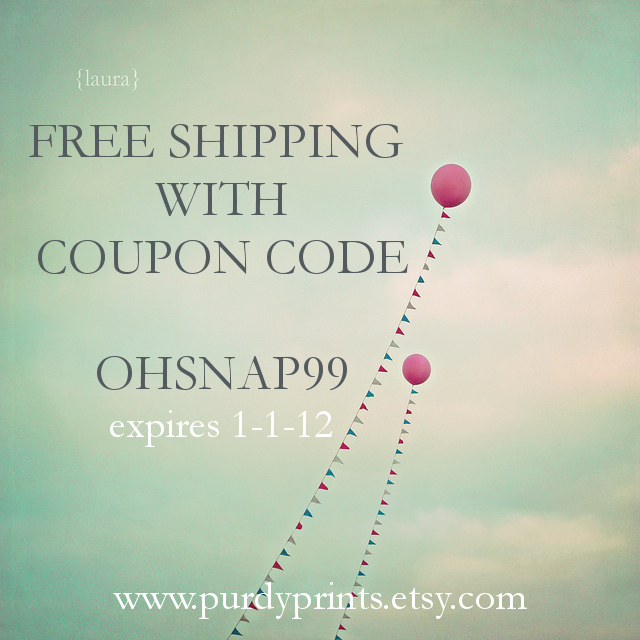 If you haven't made it to etsy yet, I'd recommend a perusal.  For those of us who like art, vintage and color coordination it's the perfect combo.  My day has been spent gazing mindlessly at the color once or twice and I catch myself to realize etsy has to be put on hold for now.  It's our nature to become extreme.
This month I've been transitioning the blog a bit, embracing the fact that I cannot do it on my own and that stepping into God's plan sometimes requires action … a step, when we don't even know where we're headed.
I realized this last week that I wanted to see the future … a blog before me, complete and written down before I opened my heart.  And that is not what God is asking me for.  He wants me to step … one post at a time, just a word here and a word there and He will build something beautiful in the process.
So, with thanks to our friend Jeremiah (THANK YOU!) the look of the blog has changed a bit and my thought process as well.  I am not alone!  To write the words has been a faith step, but to ask artists to join me and lend beauty to the process is another step entirely.  I hope I'm learning.
In the next few months you'll be seeing work from Laura Ruth at Purdy Prints.  It's one of my favorite Etsy pages and she is offering FREE shipping for simply. grant and lois readers through January (see coupon above). And, for those of you who shop online, you know that shipping is half the battle.
Until next time …