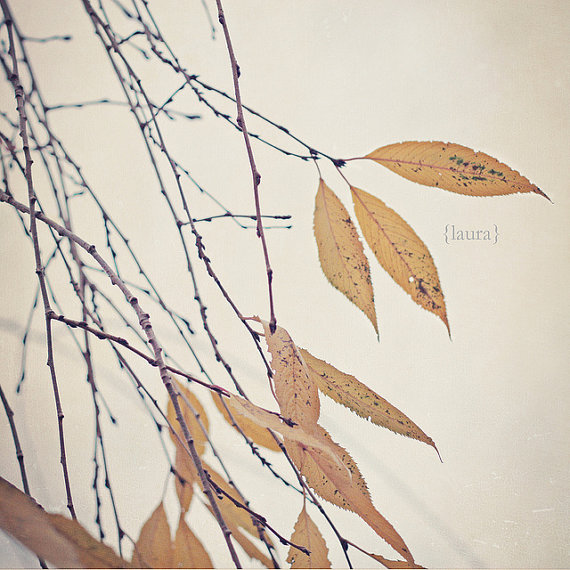 I am thankful! Thankful for a voice, which seems to already be on vacation.  Thankful for rain … I did feel it on my skin this morning and walked beside the umbrella with joy.  I am thankful for life, which is worth living.  I am thankful for Jesus.  I am thankful!
Between the lines of these days run my not so thankful moments, and I've had them.  The ones where I look at the dishwasher, knowing the contents have yet to run clean and I'm desperate for one spoon.  I didn't press the button, but I stand there, not thankful that we have spoons, but frustrated at my lack of diligence.
Yes, those moments filter in and out and we struggle with the new man and the old. It's an act of my will to surrender … to praise God for the spoons and the ability I have to clean them (BY HAND!).  It's HIS work that changes my heart towards true thanksgiving.
May you be blessed IN HIM as you celebrate this week.
THANKFUL!