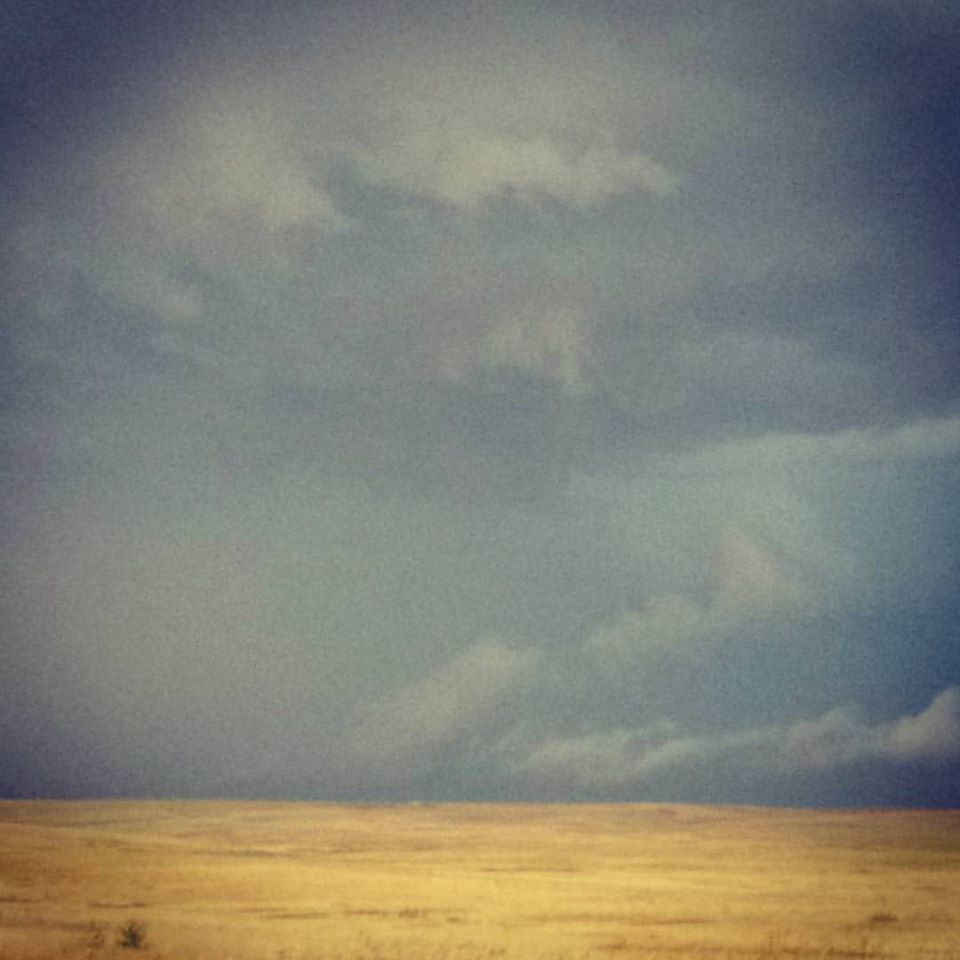 My Grandma Suz passed away in the aftermath of losing Eben.  I won't go into what that was here, but that it was painful is an understatement.   But, seasons come and go and we are in a new season laughing about the old.  Praise God for the grace to stand.
I had been going through my jewelry box and decided to wear one of the more plain pieces I had received from my mom on behalf of my Grandma.  Laying the chain quickly around my neck and hearing the,  "Mommy!" coming from the next room, I moved to see what was happening.
Ella was up from her nap and, seeing the necklace, wanted one of her own.  The chain was sturdy, had plenty of wear left and was not particularly precious metal so I took it off my neck and placed it on hers explaining that it came from her Grandma Suz.
"Grandma Suz give me?"  she said.  I nodded  "I want go see her! We go see her now?"  I saw some explanation was needed.  So, the conversation began.  "We can't see Grandma Suz anymore.  She's not here anymore. "  "Why?" Ella piped back.   "Well, she died," I said.  And then the matter of fact response from my daughter came like an arrow to my heart.  "Oh, she got a new room."
We continued to talk about how Mommy would get a new room someday and Ella would get a new room someday and then she asked, "Will you paint it?"  I explained that God has prepared a place for us and HE has done the work.  I just agree with him.  But the three-year old standing in front of me said, "NO, you have to paint it!"  We both laughed, but there was great rejoicing in my heart to know I won't have to paint it!!!
Eben too, has a new room.  And I find it interesting that we are beginning the journey with boy #2, just as we can talk with Ella about Grandma Suz's new room and rejoice in what has been, with her and for her in a whole new way.