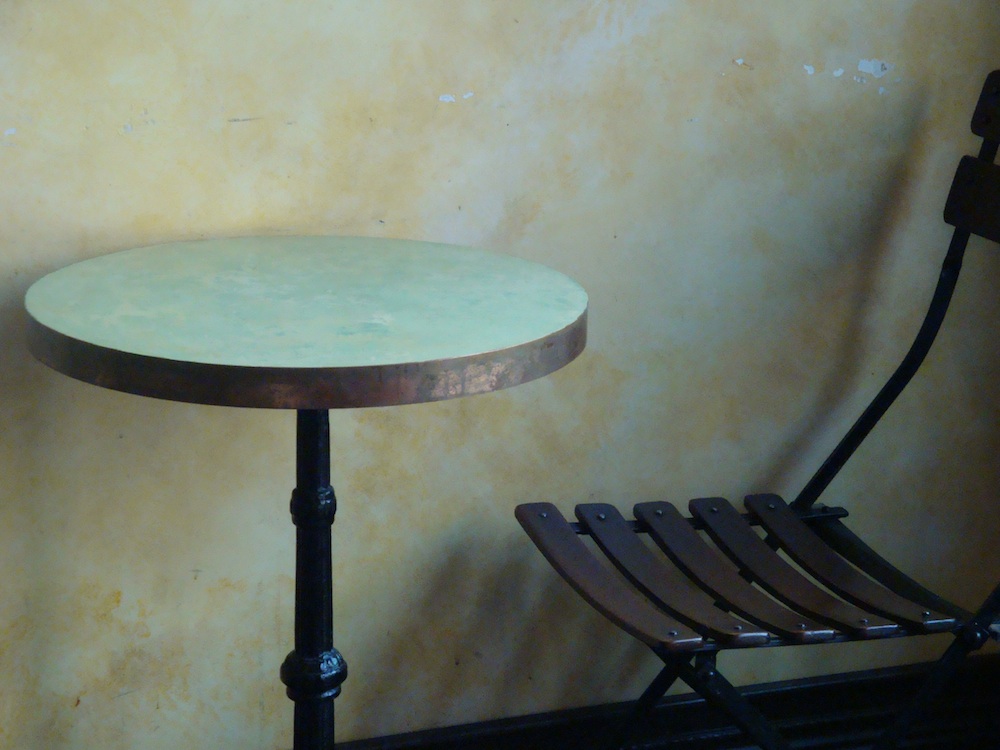 It sounds Italian (and I very much want to go to Italy) and when I say it, I almost feel Italian.  However, I am not Italian, no trips are planned at present and though I like the sound of it rolling off my tongue, this word (that we just made up) has nothing to do with Italy.
We've fallen in love with every place that we've lived.  God is good like that.  He's taken us away from those places we thought we'd belong forever and changed our perspective to something new and different with purpose all its own.  His work is ever changing and we don't claim to know all he's done as he's moved us, but we do know a chapter and verse from each place belongs to our souls.
Denago … Denver, Nashville, Chicago – it's a culmination of emotion.  Thoughts, feelings, death, life, hardships, trials, patient waiting, mystery, wonder, time lost, time gained … the list does not end and lives, teaching us new things from new perspective daily.
So, if you come visit we might just have pasta … wine if you like and maybe, just maybe a portion of perspective to share.  From our window we see three cities.  One view gives us Denver! Another, Chicago … Together, we're in Nashville.  Come visit Denago!  It's not quite Italy, but we'd love to see you!